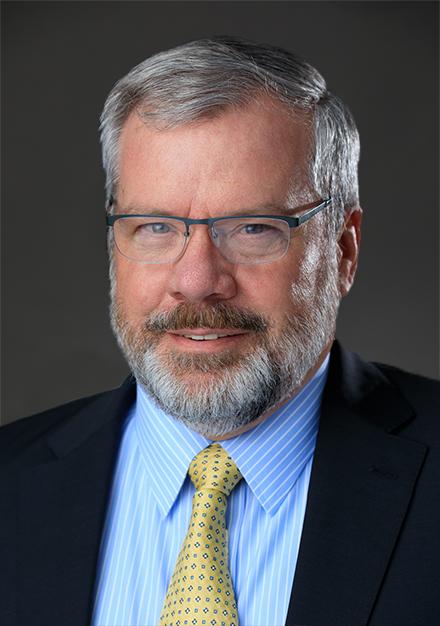 Scott Allen is Senior Vice President of Textron Systems' Sea Systems business, as well as a member of our Executive Leadership Team. Scott was appointed to this role in December 2020. He is responsible for setting the strategic path for sea-systems business segments as well as supervising the execution of key programs.
Previously, Scott served as Vice President, Marine Systems at Marine & Land Systems for three years. In this role, he had program management responsibility for the Ship-to-Shore Connector (SSC) and supported Textron Systems Unmanned Systems delivery of the Unmanned Influence Sweep System (UISS) at the Shipyard in New Orleans.
Prior to assuming this role, he served as the Director for Bell Helicopter's Future Vertical Lift Capture Team and was the overall Build Team Manager for the Joint Multi-Role Technology Demonstrator, and was responsible for all aspects of assembly integration, manufacturing sequence planning, material requirements planning, tooling development and execution of build team activity in both Fort Worth and Amarillo, Texas for Bell's V280 Valor. Prior to this assignment, Scott supported the ramp to full rate production on the V-22 Osprey where he managed V-22 final assembly and flight operations at Bell's Military Assembly and Delivery Center in Amarillo.
Prior to joining Textron Systems, Scott was a member of the United States Navy. He served as a Naval Officer and Aviator for 23 years. During his career he served on both east and west coasts and deployed with the USS Theodore Roosevelt, USS John F Kennedy, USS Dwight D Eisenhower, and the USS Harry S Truman. He accumulated over 4,400 flight hours in a variety of aircraft including the LC-130 Hercules, E-2C Hawkeye, C-2A Greyhound and has over 300 carrier arrested landings. He served in the Central Command Area of Operations in support of Operation Iraqi Freedom and Enduring Freedom and supported NATO peacekeeping operations in Bosnia. Scott holds a Master of Science degree from the University of San Diego College of Business, and a bachelor's degree from Texas Tech University in Industrial Engineering.