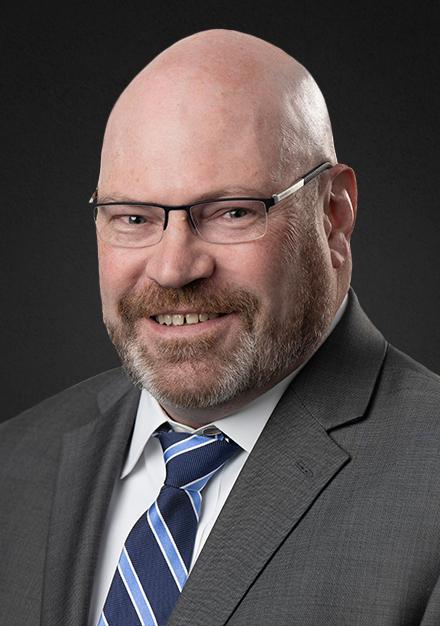 Mike Kieran is the Senior Vice President of Integrated Supply Chain at Textron Systems as well as a member of the Executive Leadership Team. In this role, he is responsible for supplier management, manufacturing operations, material management, quality assurance, environmental health and safety, and facility management across the Textron Systems enterprise.
Prior to his current role, Kieran served as Vice President of Mission Support & Modernization for Textron Systems Unmanned Systems. In this role, he was responsible for program execution of development, production, and sustainment efforts on the Shadow® Tactical Unmanned Aircraft System, Universal Ground Control Stations, One System® Remote Video Terminal, and other aftermarket logistics support programs.
With Textron Systems since 1996, Kieran's prior responsibilities include Vice President, Integrated Supply Chain at both Textron Systems' Hunt Valley, Md. and Wilmington, Mass. facilities. He has held several leadership roles in operations, supply chain management, production planning and control, and continuous improvement.
Kieran is a certified Textron Six Sigma Black Belt and served as on the Board of Examiners for the Shingo Prize for Operation Excellence. He is a graduate of Bentley University in Waltham, MA and has completed Textron's Growth Leadership Program at The Ohio State University, Executive Leadership Program at the Thunderbird School of Global Management, and Senior Executive Leadership Program at Duke University.