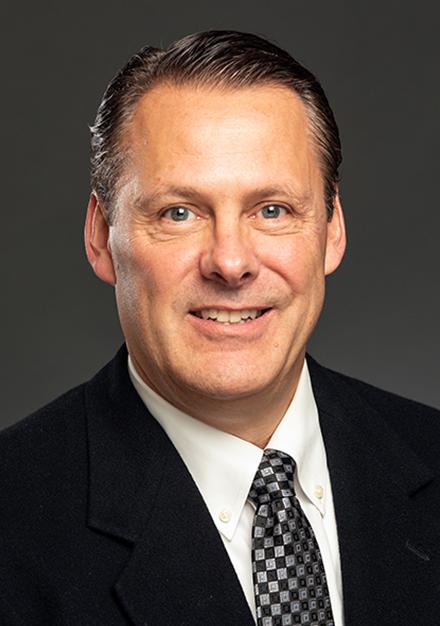 Dan Hanlon is senior vice president for human resources (HR) at Textron Systems and a member of the Textron Systems Executive Leadership Team. In this role, he is responsible for strategic human resources leadership, the recruitment and retention of key talent, organizational design and effectiveness, succession planning and training and development.
Hanlon joined Textron Systems in 2009 as vice president of Human Resources. In this role, he was responsible for strategic leadership and support in areas including employee relations, organizational design and effectiveness, workforce and succession planning, employee training and development, compliance and performance management. His duties expanded in 2012 to include strategic HR leadership for additional operating units and overall talent management across Textron Systems.
Prior to this position, Hanlon worked as a vice president of Human Resources for Textron's Human Resources Shared Services at Textron Financial where he managed HR activities for Textron's Financial Specialty Real Estate and Equipment group, and Textron's Legal and Environmental Health and Safety groups.
Hanlon has more than 20 years of HR management experience within the finance, health care and retail sectors.
He earned a bachelor's degree in business management from Lesley University and is also certified Textron Six Sigma Black Belt.